&nbsp
&nbsp&nbsp&nbsp&nbsp&nbsp&nbsp Eyecatcher
&nbsp
Companies, restaurants, shops, theme parks, often use eyecatchers.
Starting from an idea, drawing, sketch, photo, .. we make a beautiful and quality finished eye-catcher.
We are happy to help you with the realization of your custom eyecatcher that can add value to your business, restaurant, shop, garden, attraction, theme park, etc,..
Here are some of our realizations
&nbsp
&nbsp&nbsp&nbsp&nbsp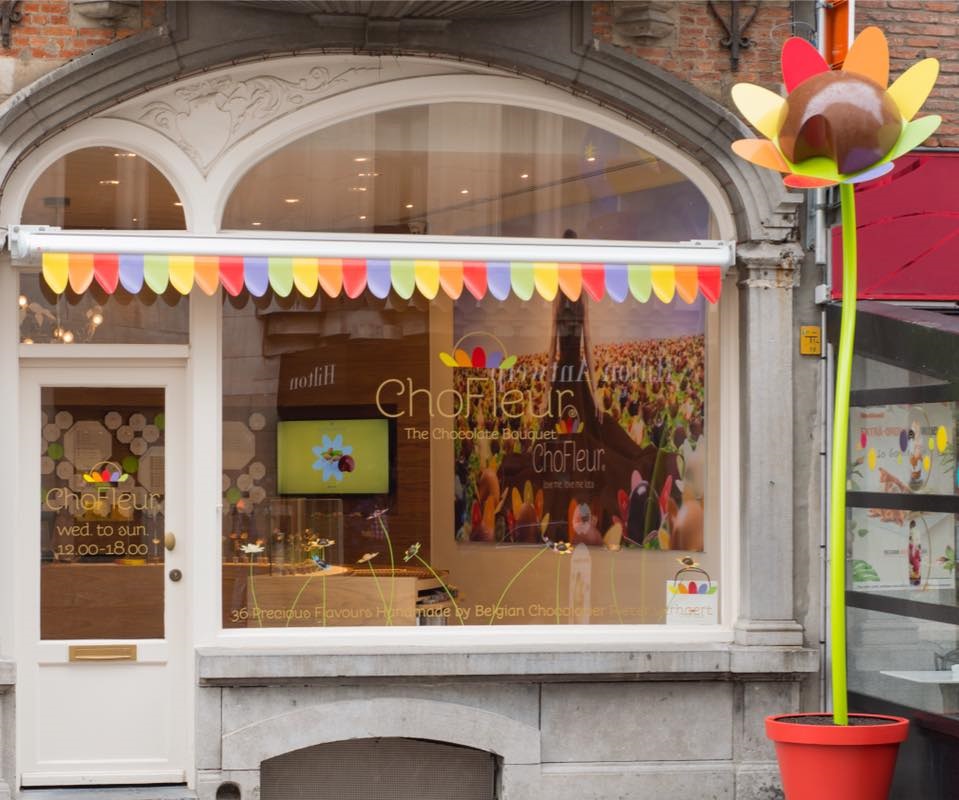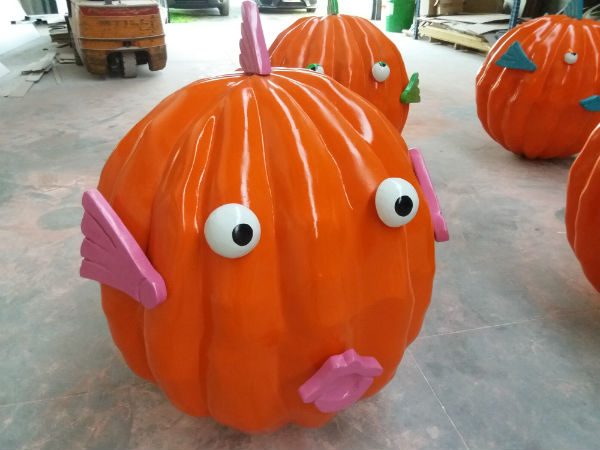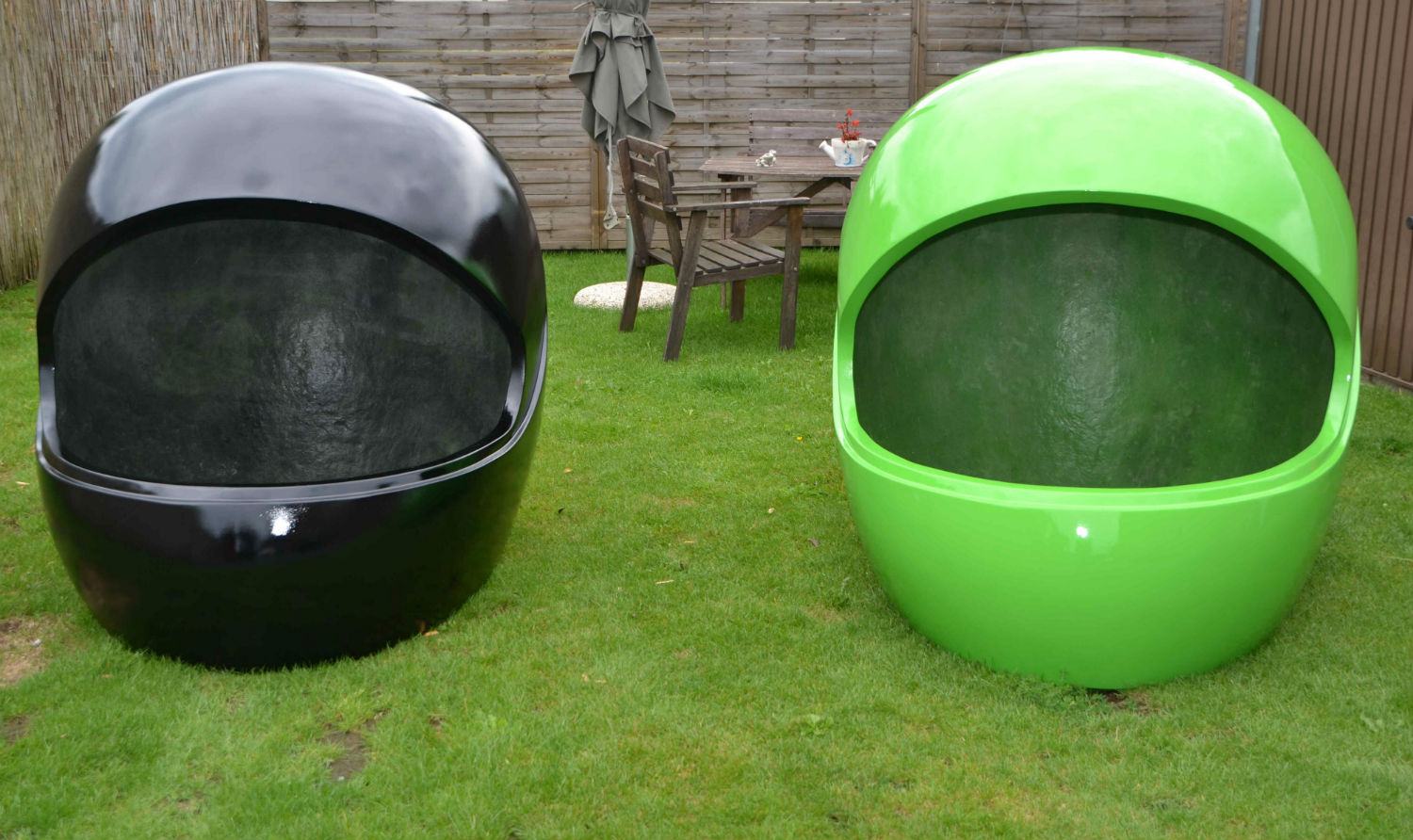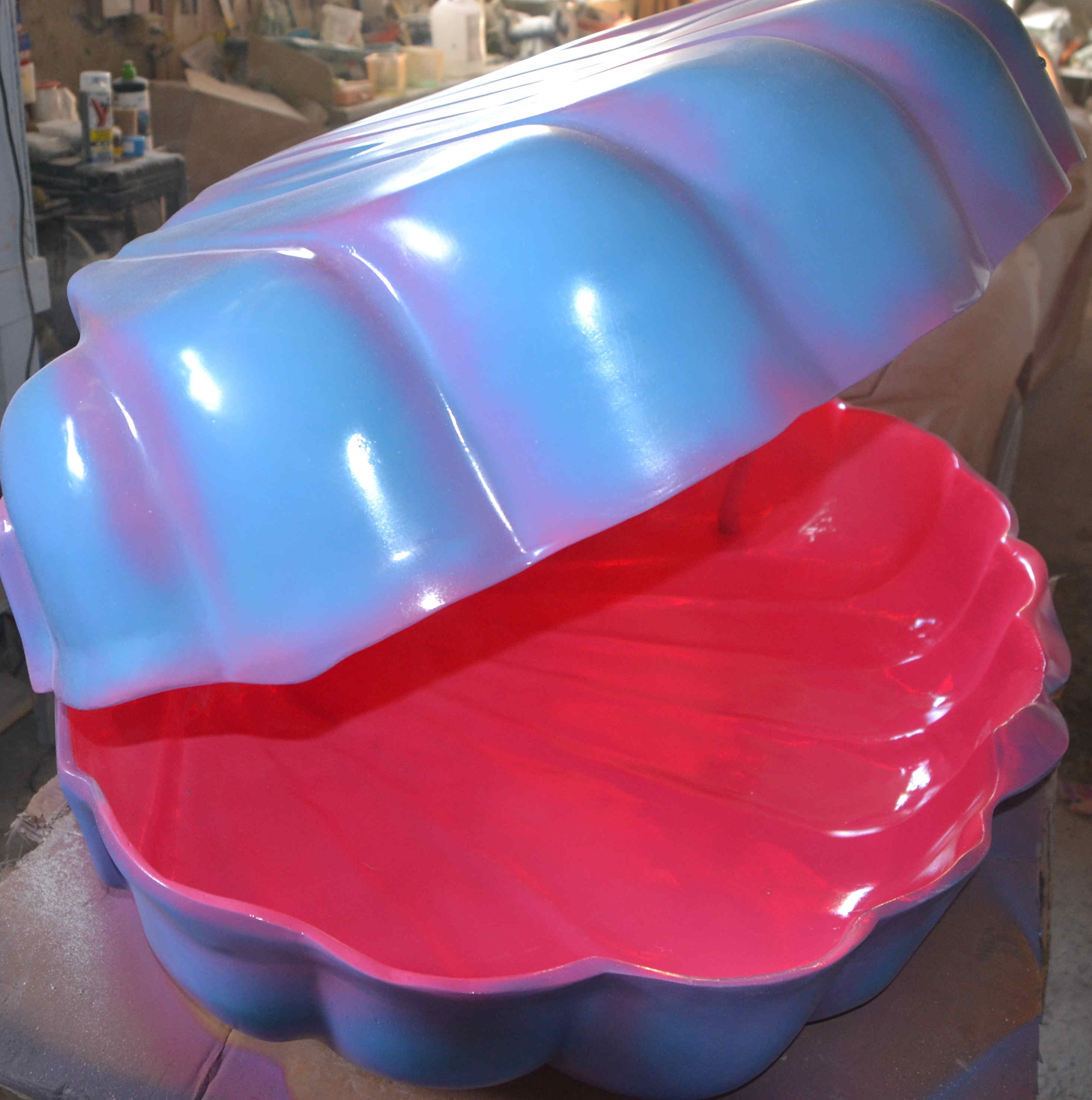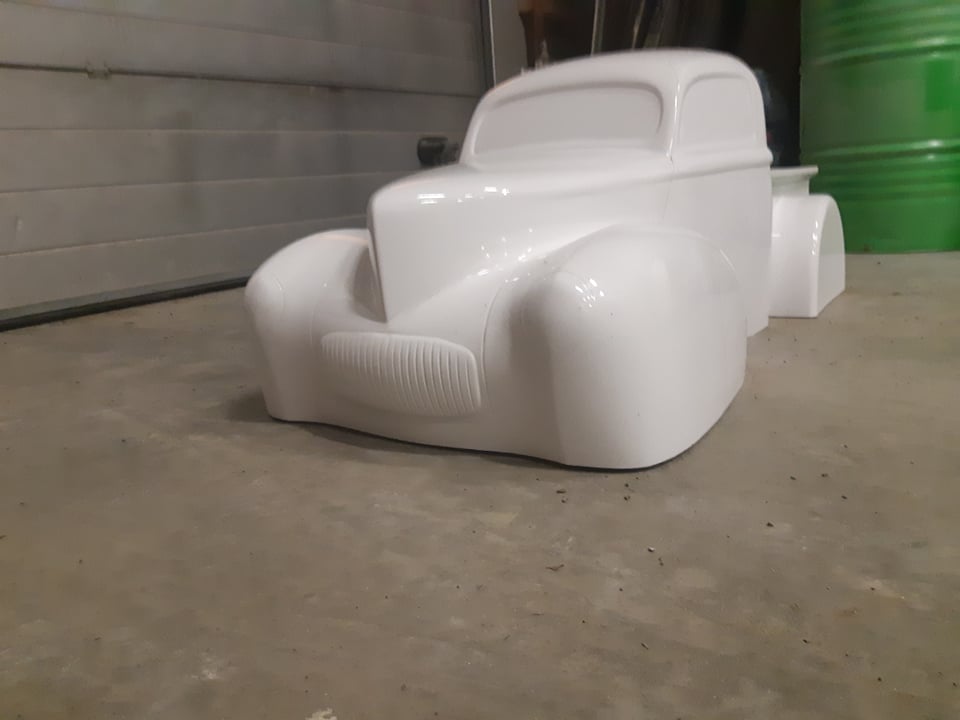 &nbsp
&nbsp&nbsp&nbsp&nbsp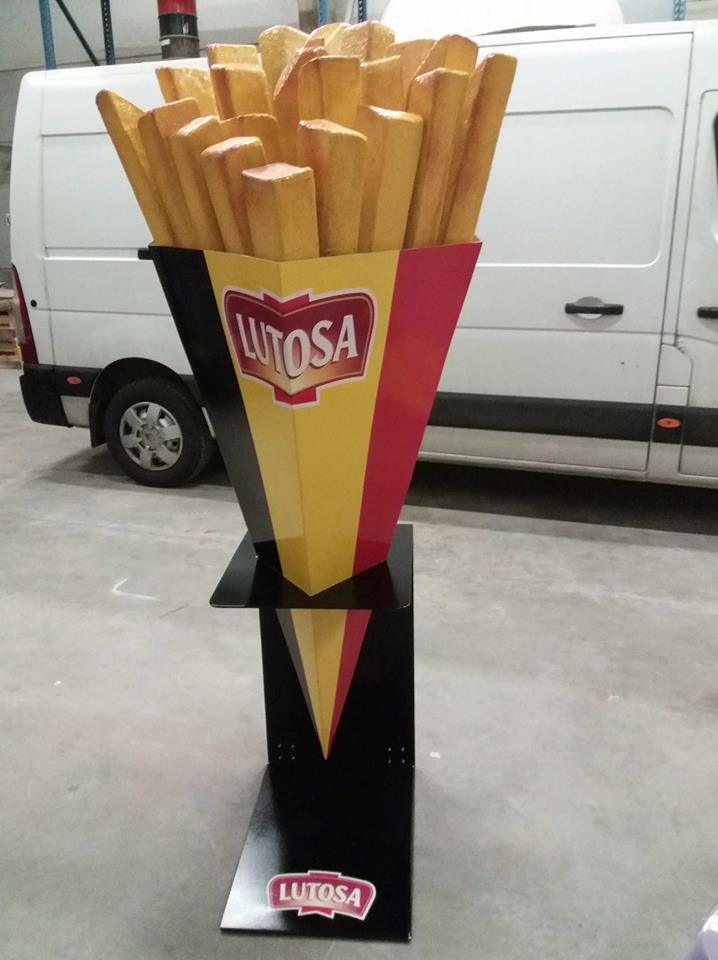 &nbsp&nbsp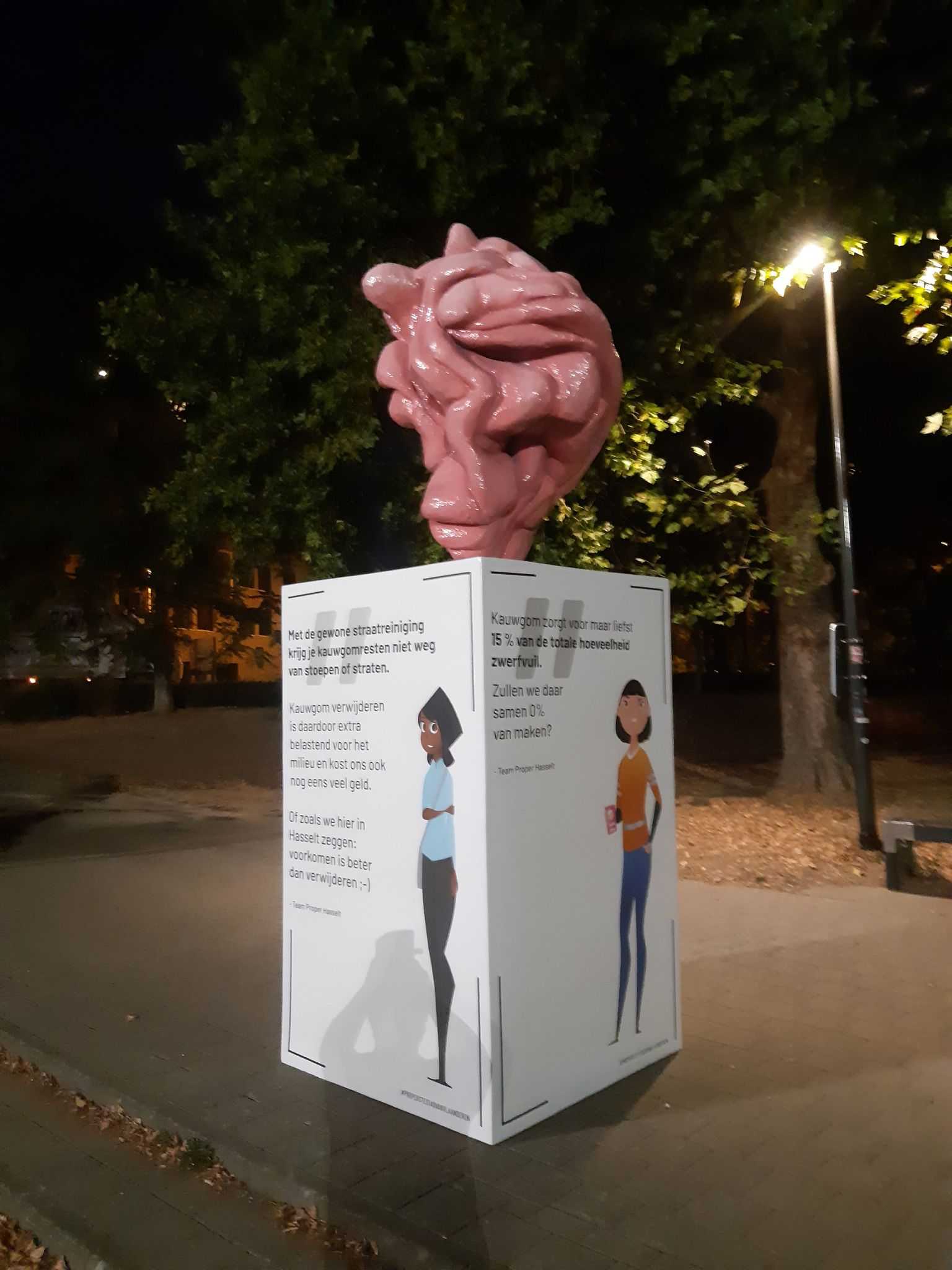 &nbsp&nbsp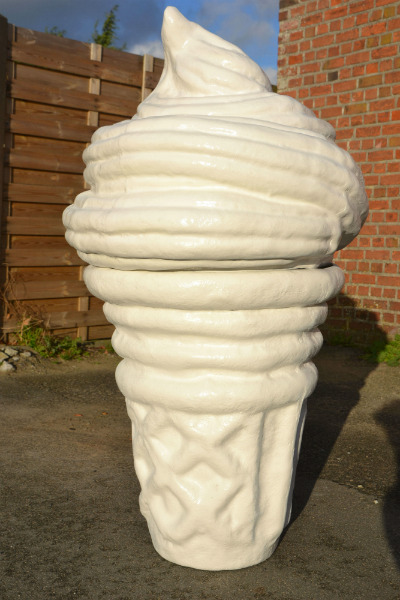 &nbsp&nbsp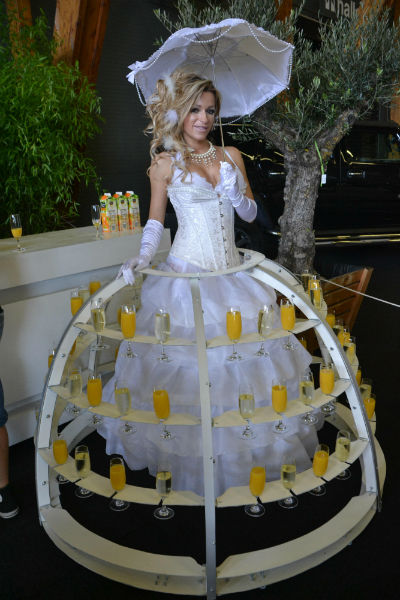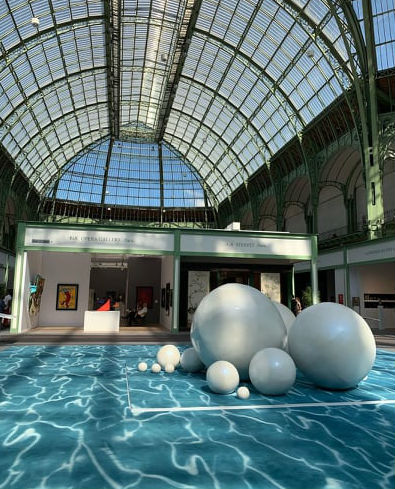 &nbsp&nbsp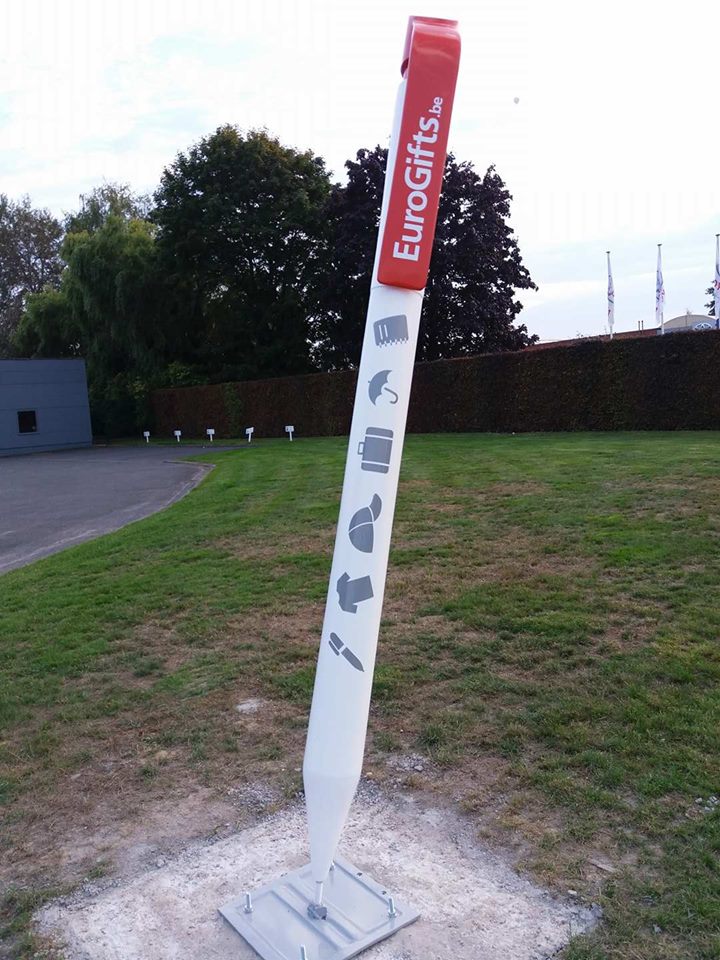 &nbsp&nbsp&nbsp&nbsp&nbsp&nbsp&nbsp&nbsp &nbsp
&nbsp
&nbsp&nbsp&nbsp&nbsp&nbsp&nbsp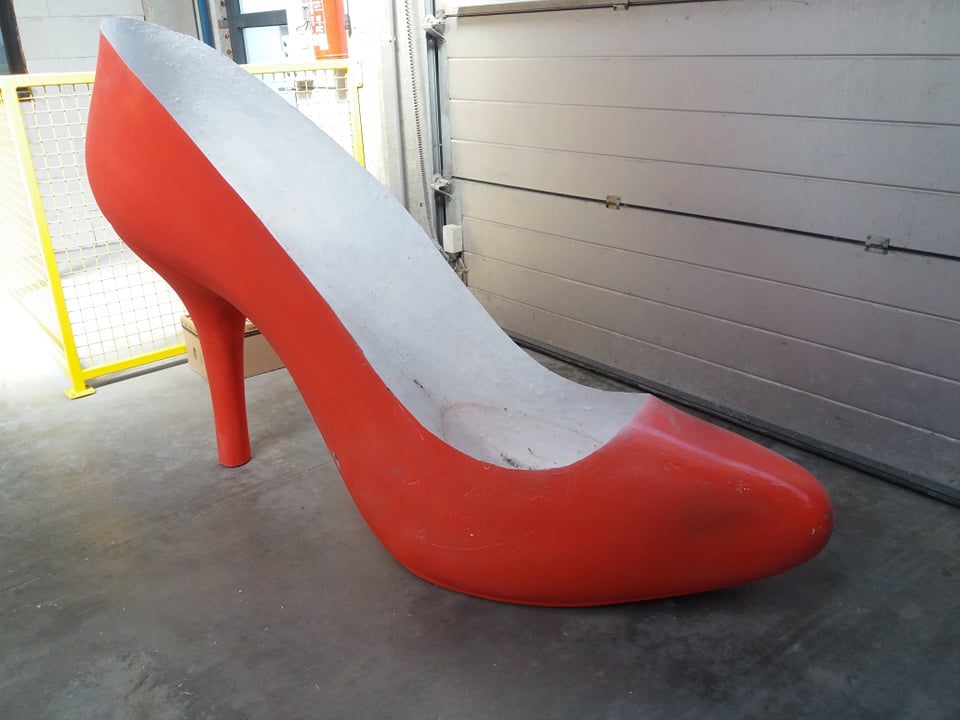 &nbsp&nbsp&nbsp&nbsp&nbsp&nbsp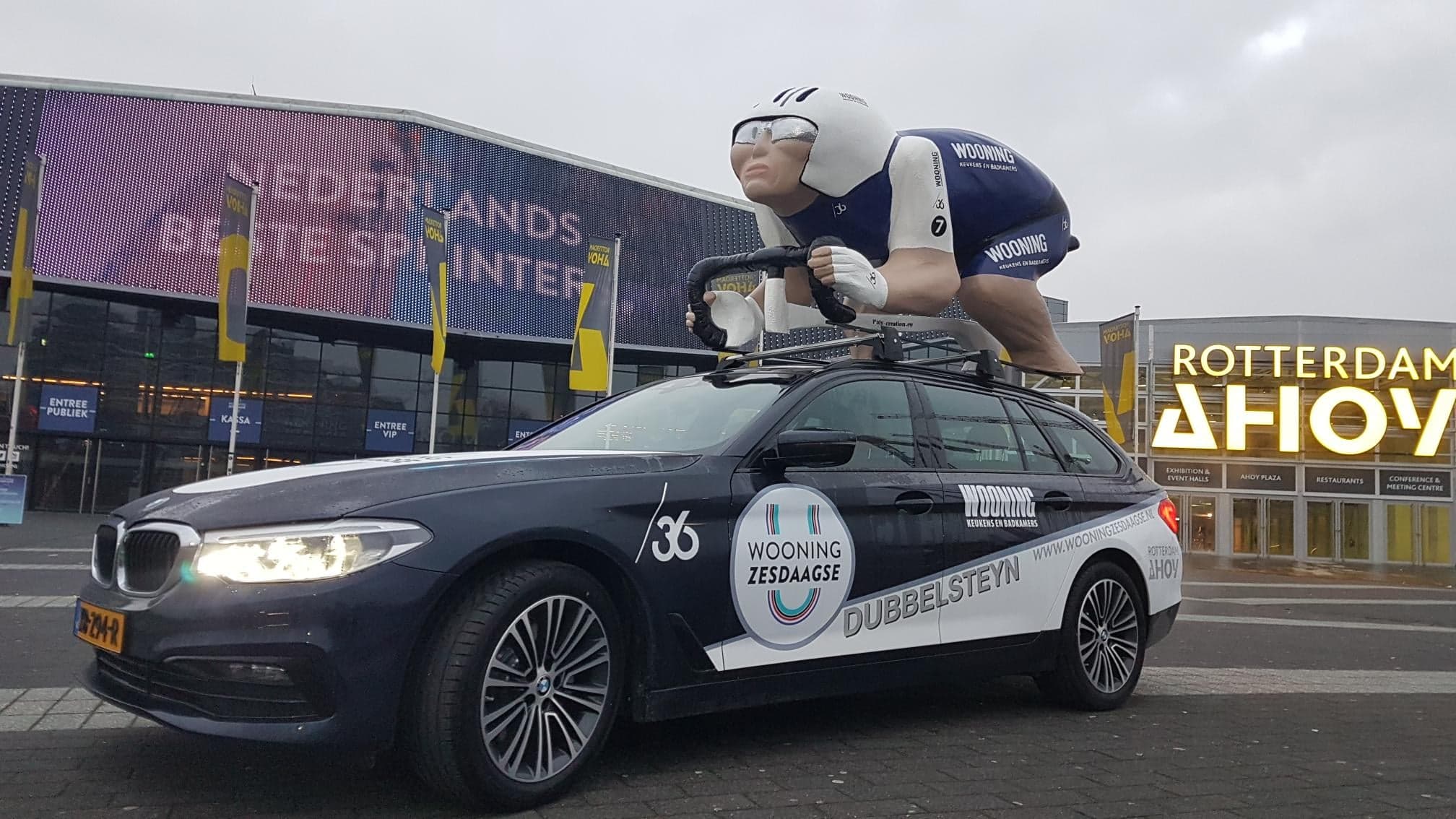 &nbsp&nbsp&nbsp&nbsp&nbsp&nbsp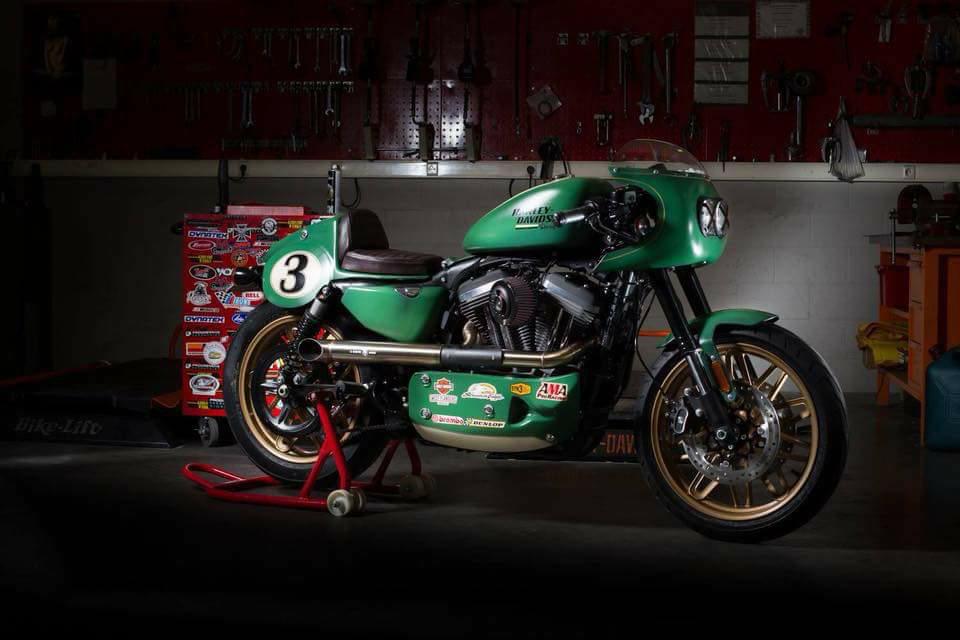 &nbsp&nbsp&nbsp&nbsp&nbsp&nbsp

&nbsp
&nbsp&nbsp&nbsp&nbsp&nbsp&nbsp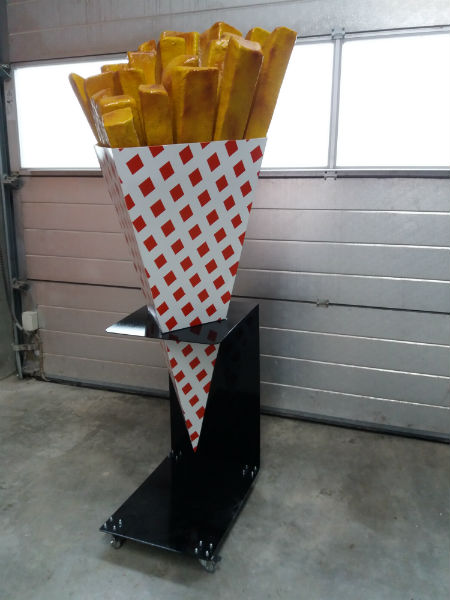 &nbsp&nbsp&nbsp&nbsp&nbsp&nbsp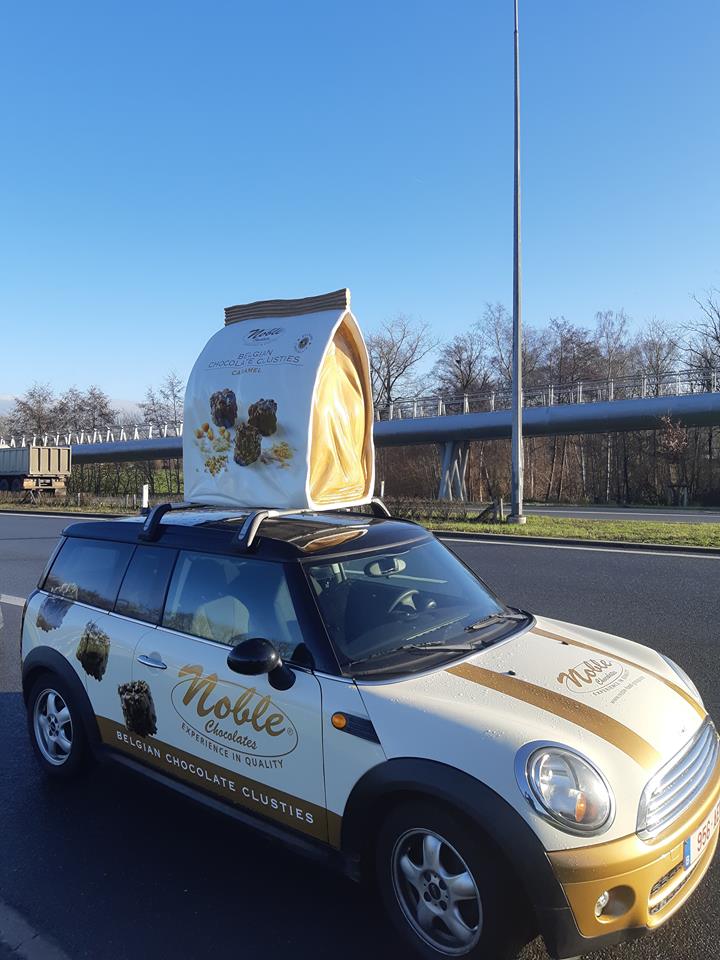 &nbsp&nbsp&nbsp&nbsp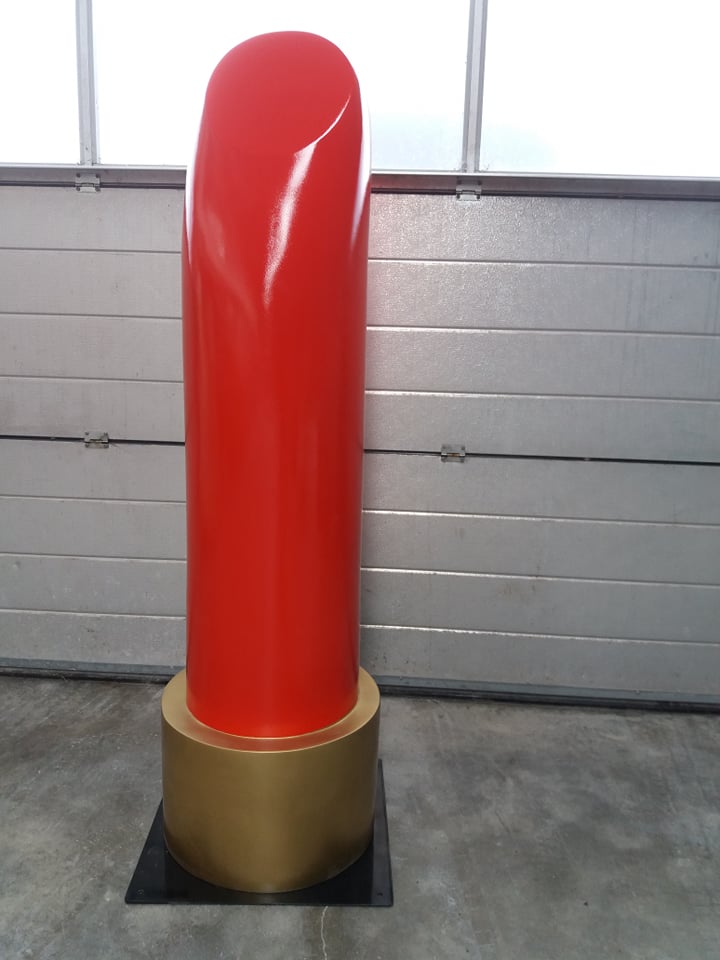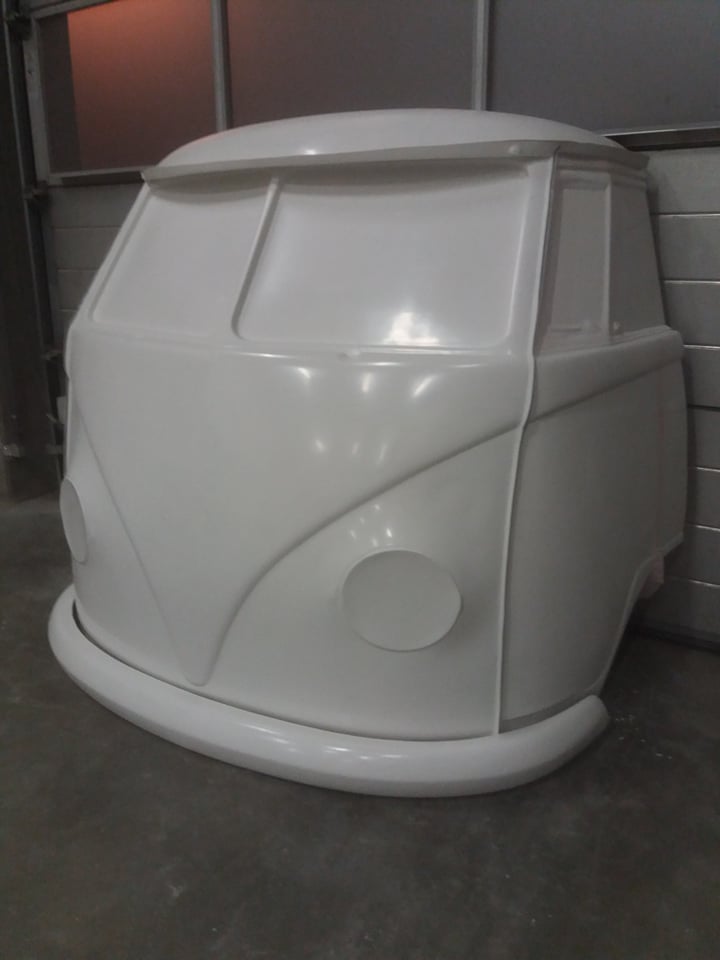 &nbsp&nbsp&nbsp&nbsp&nbsp&nbsp&nbsp&nbsp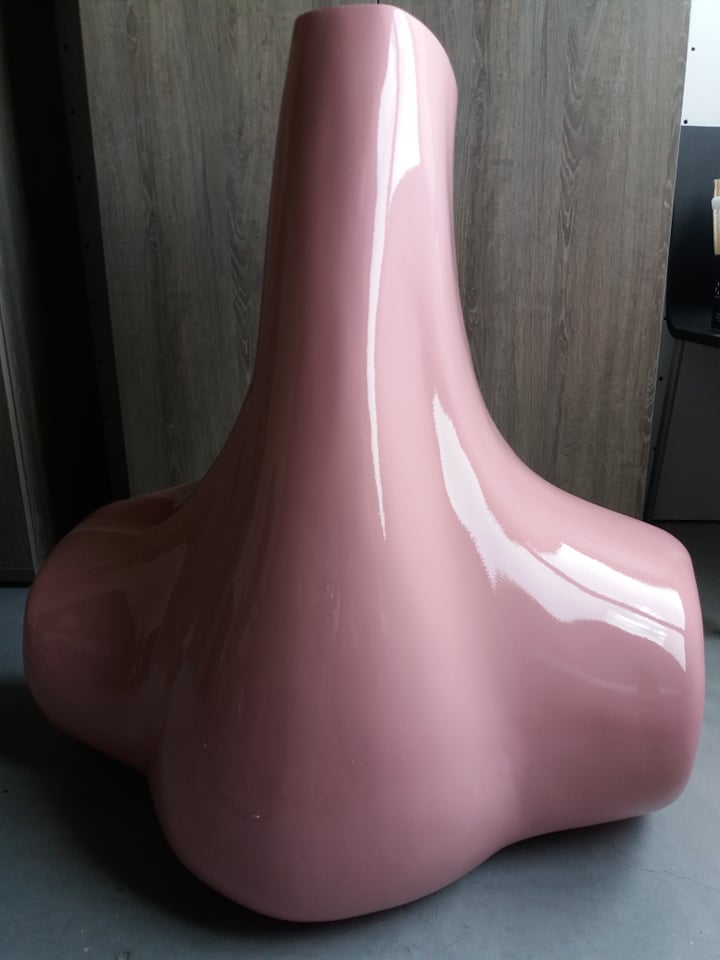 &nbsp&nbsp&nbsp&nbsp&nbsp&nbsp&nbsp&nbsp
&nbsp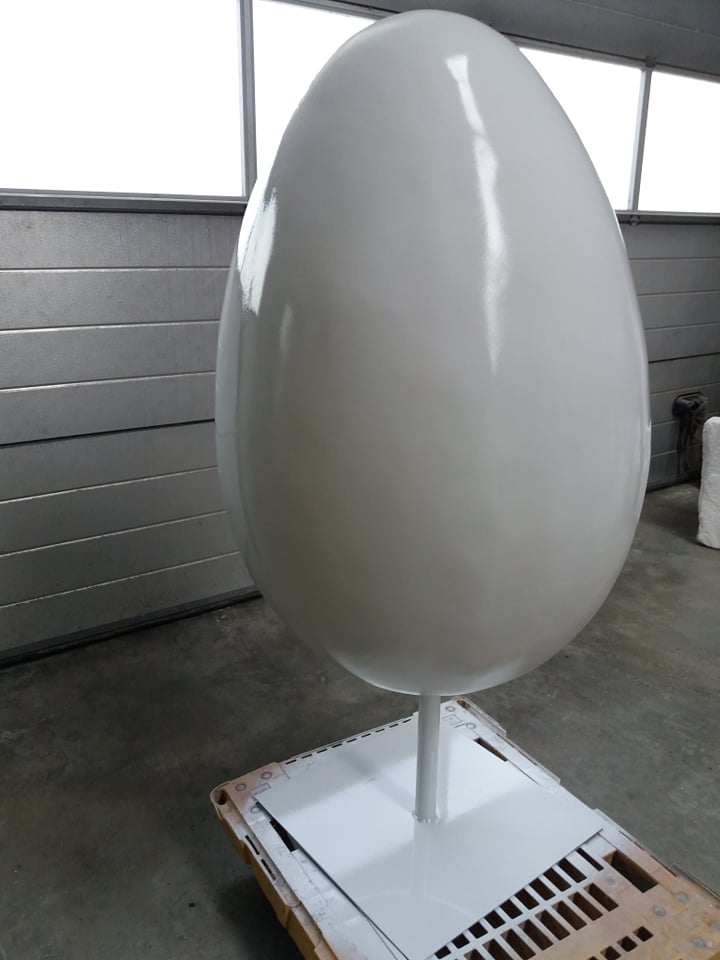 &nbsp&nbsp&nbsp&nbsp&nbsp&nbsp&nbsp&nbsp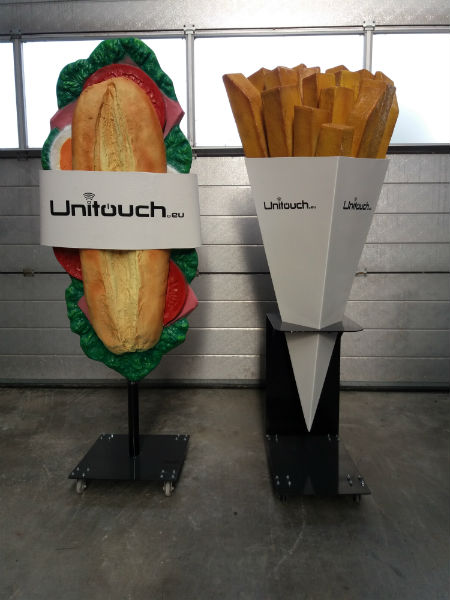 &nbsp&nbsp&nbsp&nbsp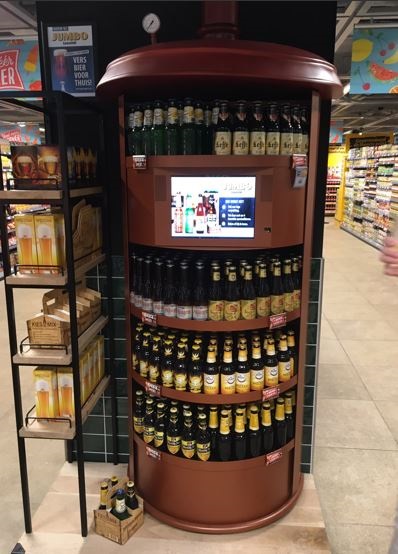 &nbsp
An idea or project?&nbsp Contact us &nbsp&nbsp&nbsp&nbsp&nbsp&nbsp &nbsp
&nbsp